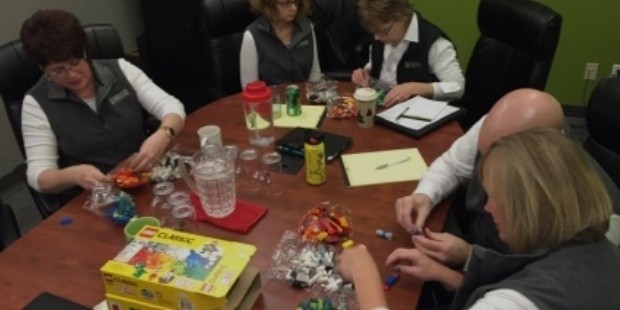 You can use Post-It notes or tape and small slips of paper.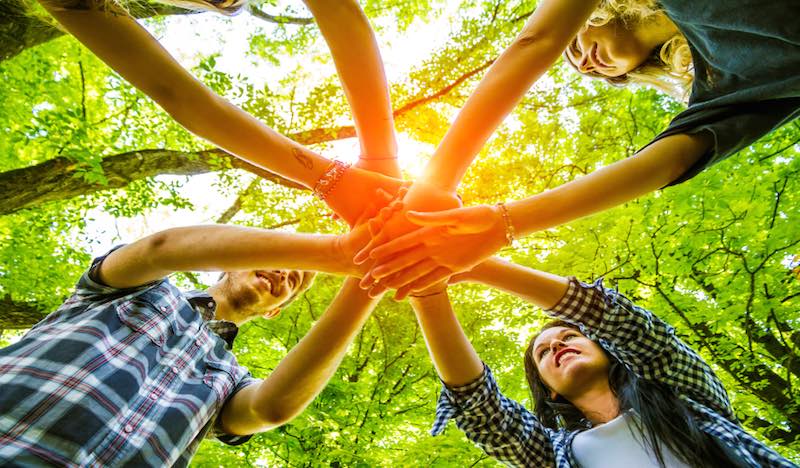 The group leader will make dime-sized balls by wadding up bits of paper.


No materials are needed.
Four or more objects Rules:
Players will bond over laughs and may appreciate the creativity of other group members.
Using these supplies, the teams have to build the tallest tower.
This exercise helps members to evaluate how differently others think on same issues, their motives, priorities, leadership abilities, etc.
Reverse Charades.
One person from each group is selected to view a hidden object or sculpture.
Although it is a fun app usually associated with parties, it can be perfect for office team-building.