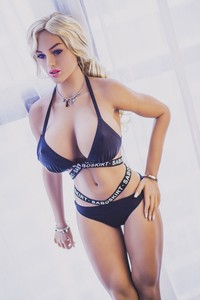 I have just set up a website using Square Space, work in progress, take a look: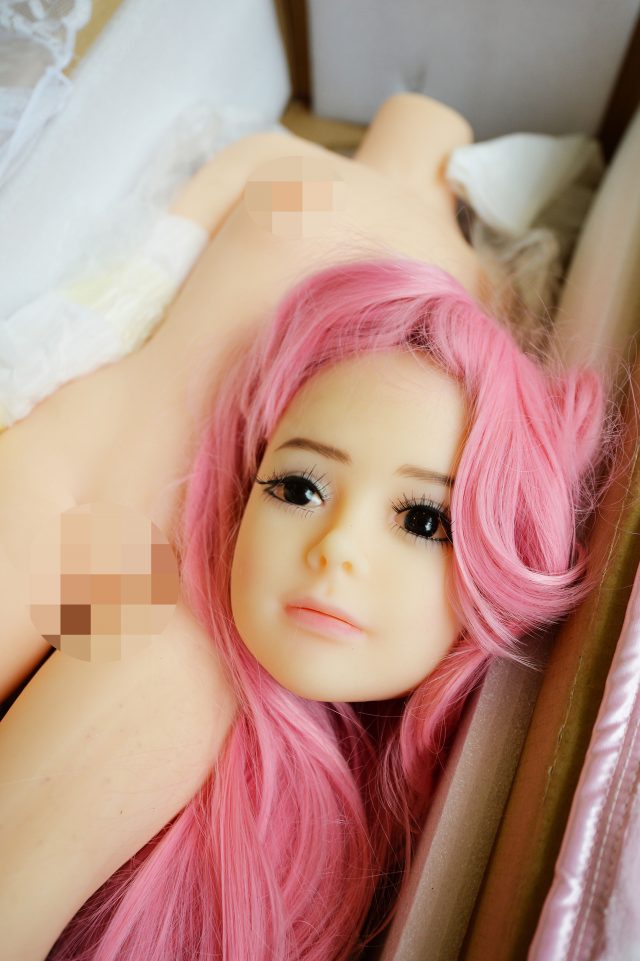 OrgulloMadrid by Ale Di Gangi.
He took all she had to offer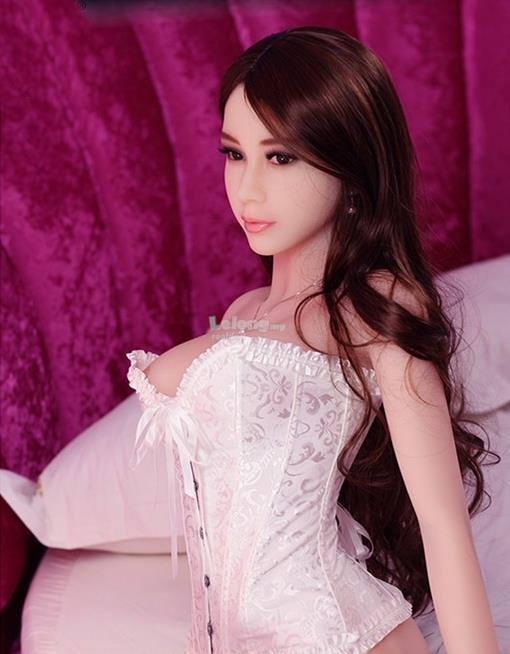 Barcelona Street Portrait by Geraint Rowland.
I wonder how much it costs.
Broken by Flit Ulrik.
Lots of drums, music, fancy dress and drunk people.
A risque view of a bar in Reading, Berkshirepossibly containing a hen do