The Pillow Book is a film by United Kingdom director Peter Greenaway, which stars Vivian Wu as Nagiko, a Japanese model in search of pleasure and new cultural experience from various lovers.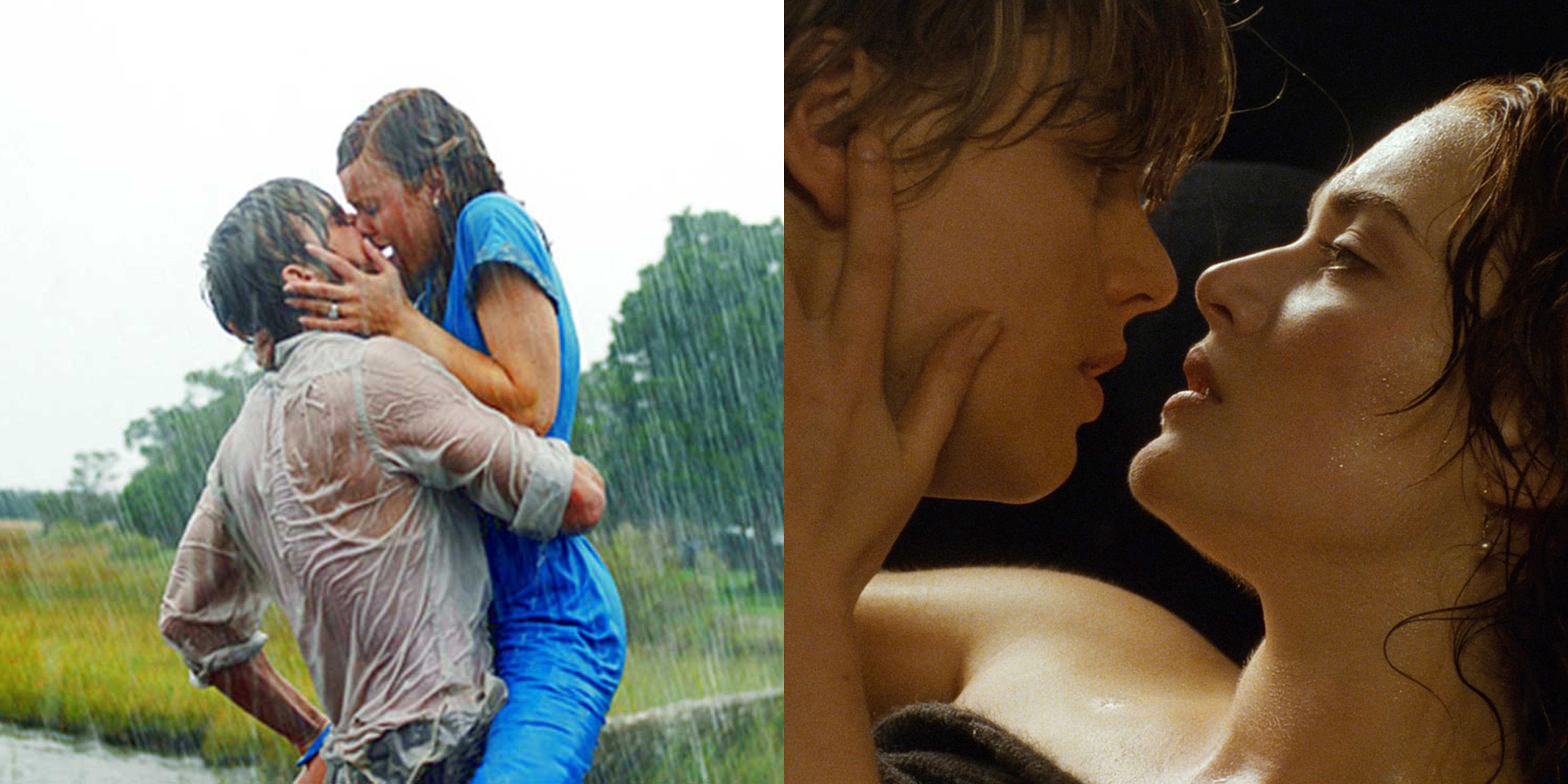 It was directed by Kurt Voss and written by Karen Kelly.
The original music score was composed by James Horner.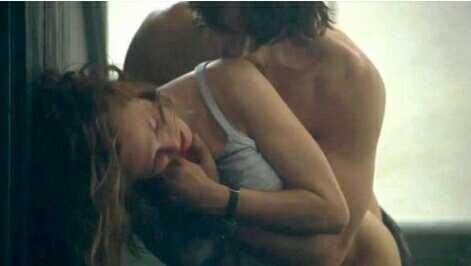 Jism ranked 92 in the top sexiest movie scenes poll conducted by Channel 4.
Couple Molly and Sam get down and dirty with a bit of clay during one of the first scenes of the film, before it all goes terribly wrong.
Both stars have talked about the difficulties of working with director Abdellatif Kechiche.
Steven Soderbergh Stars:
Production began inwith filming commencing in