I feel empowered.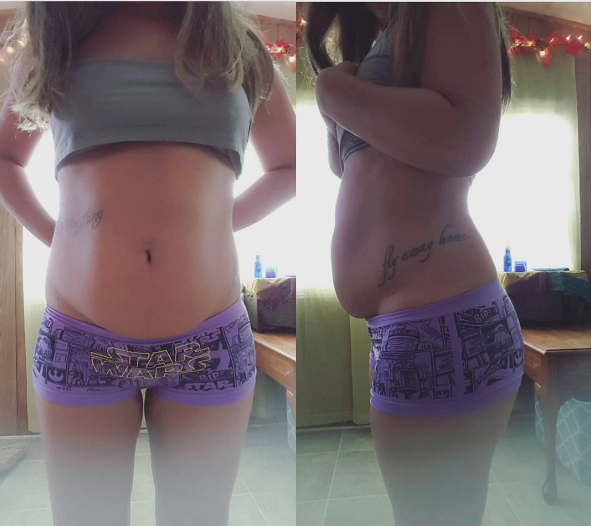 Then I had a baby.
I exercised up until the seventh month and gained 28 pounds, 25 of which I lost through breast-feeding.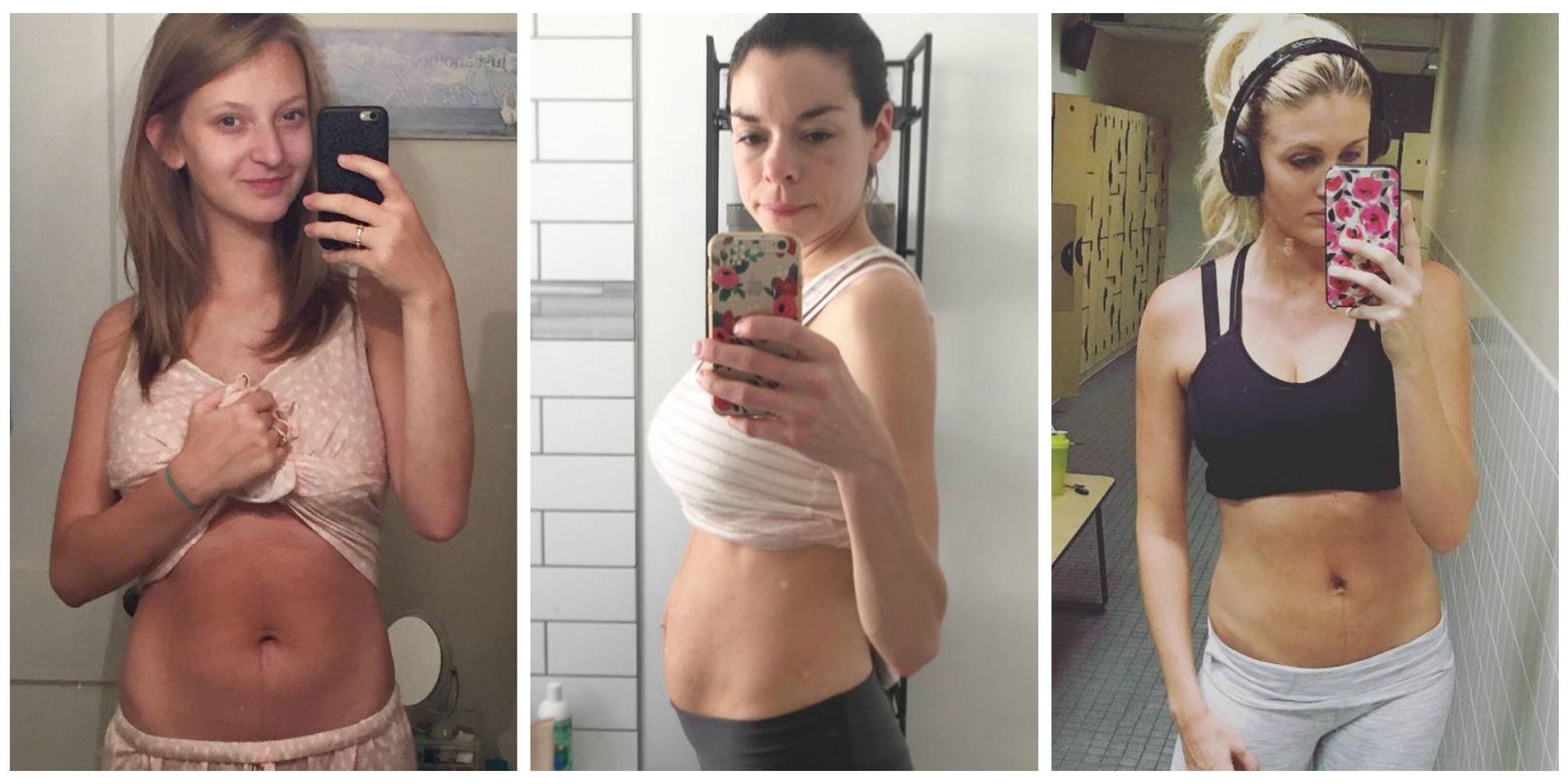 I felt like a tiger mum when they were bright red.
I have not changed my diet at all.
Femail asked six brave mothers to reveal the toll pregnancy has taken on their figures.
They rub their starwars sex cartoons into my shoulders or pat my loose tummy or hold their arms up to be carried and I am able to pick them up.
I am completely in awe of what women's bodies are capable of, and I cannot wait to push my limits even further when it's safe.
I don't want to buy a bunch of stuff now and then have it be too big in a month - but I also go back to work soon and need things to wear!
With my second son, they crackled over my belly.
My next accountability group starts October 3rd.
My daughter was born a few months ago.