Without ego, is same as not having balls.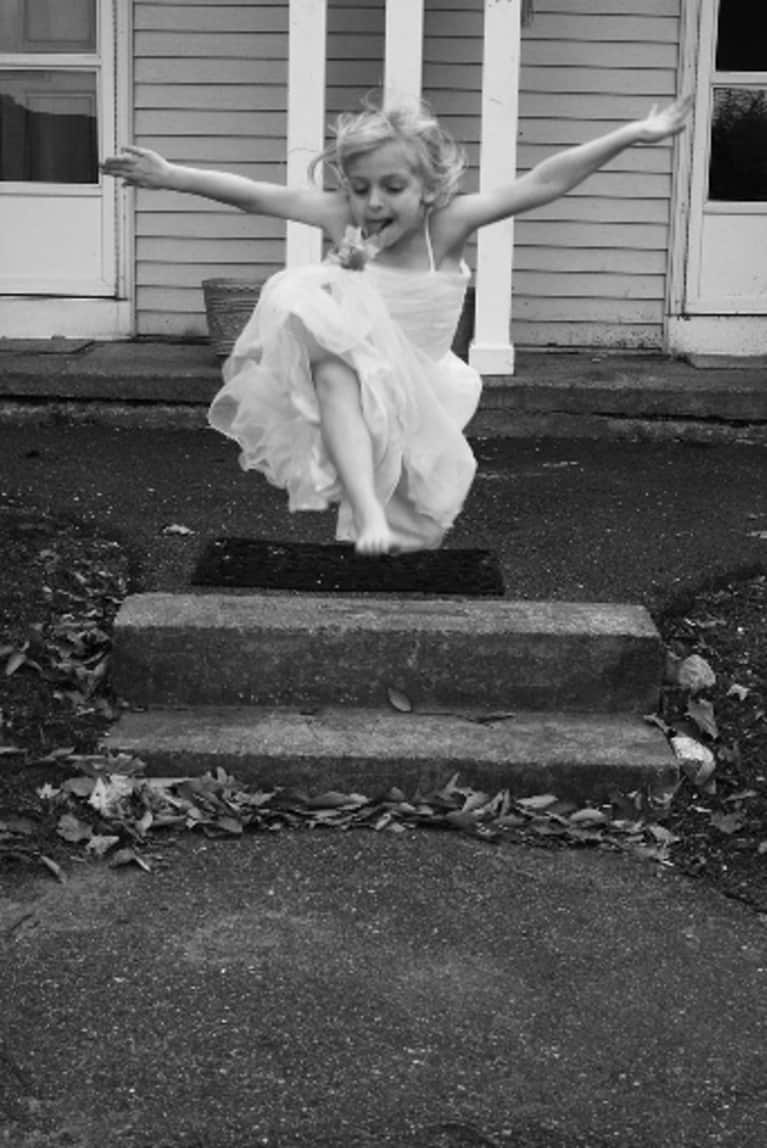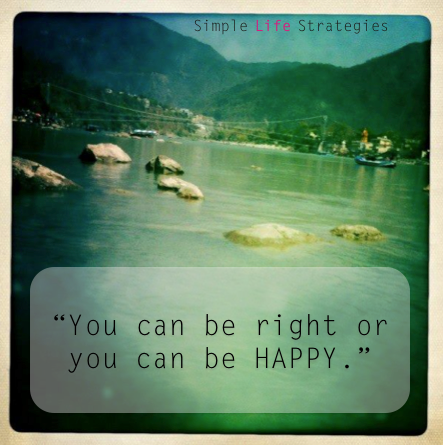 Choose love.
I think this is impossible.
This is your one small step back toward your path.
Do what you can for the good.
Throw away your beliefs, ideas, thoughts.
All the guys at work were envious of me.
But having some harsh eye opening situations lately makes me really look into it.
Focus on your end of the equation, leave them to theirs.
I send my best to you and everyone in their journey to defeat the ego and become their truest self.
Disagreeing without being disagreeable is one good idea.