Please call an ambulance, your beauty is killing me.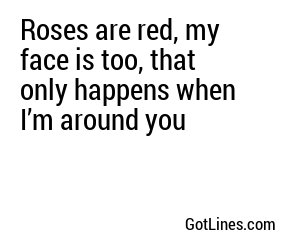 With my IQ and your body, we could make a race of superchildren and conquer the earth!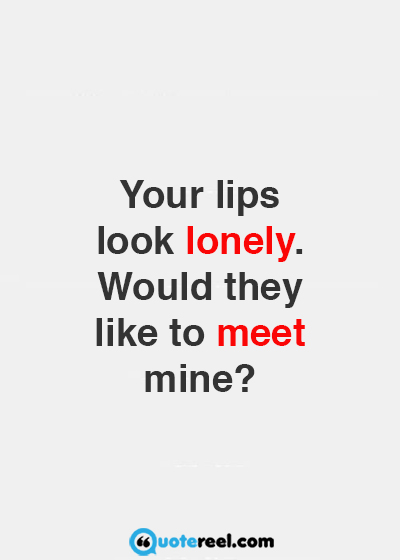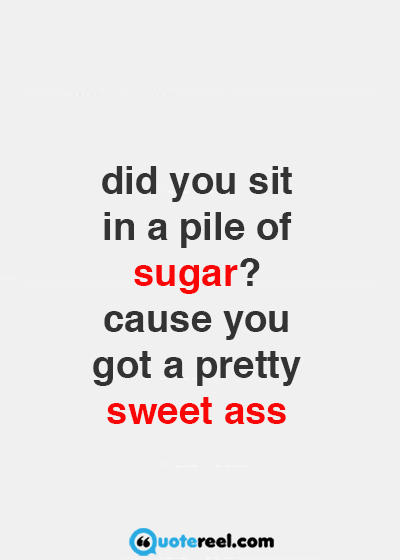 Make Your Own Quote.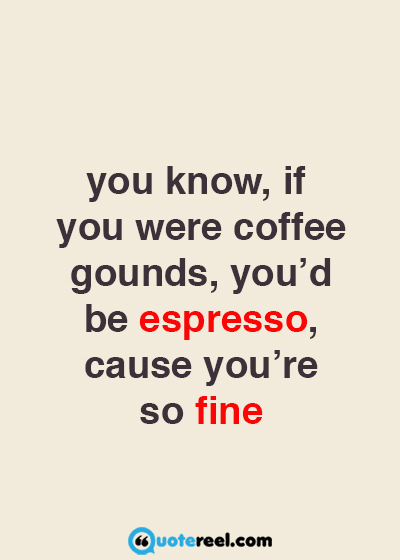 Do you play soccer?
If beauty were time, you'd be eternity.
Are you a hipster, because you make my hips stir.
I just got dumped, and I think that you could make me feel better.
Do you have a name or can I just call you mine?
I wouldn't forget a pretty face like that.
So, would you smile for me?