Big was supposed to die of a heart attack.
Season 4.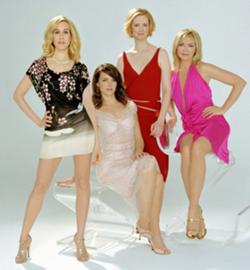 The Movie" finally reveals his full name to be John James Preston.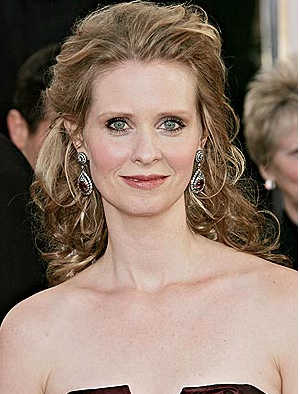 Michael Spiller.
Samantha gets frustrated with James's "deficiencies".
Samantha throws a "no-baby shower" in response to the one the four women attended.
Season three aired from June until October
Retrieved April 4,
Sarah Jessica Parker played the lead character Carrie Bradshawa writer of a sex column, "Sex and the City"for fictional magazine and the narrator of the series.
Samantha gets an impulse-buy chemical peel that goes awry.
Archived from the original on September 18,