Our relationship was great other than communication.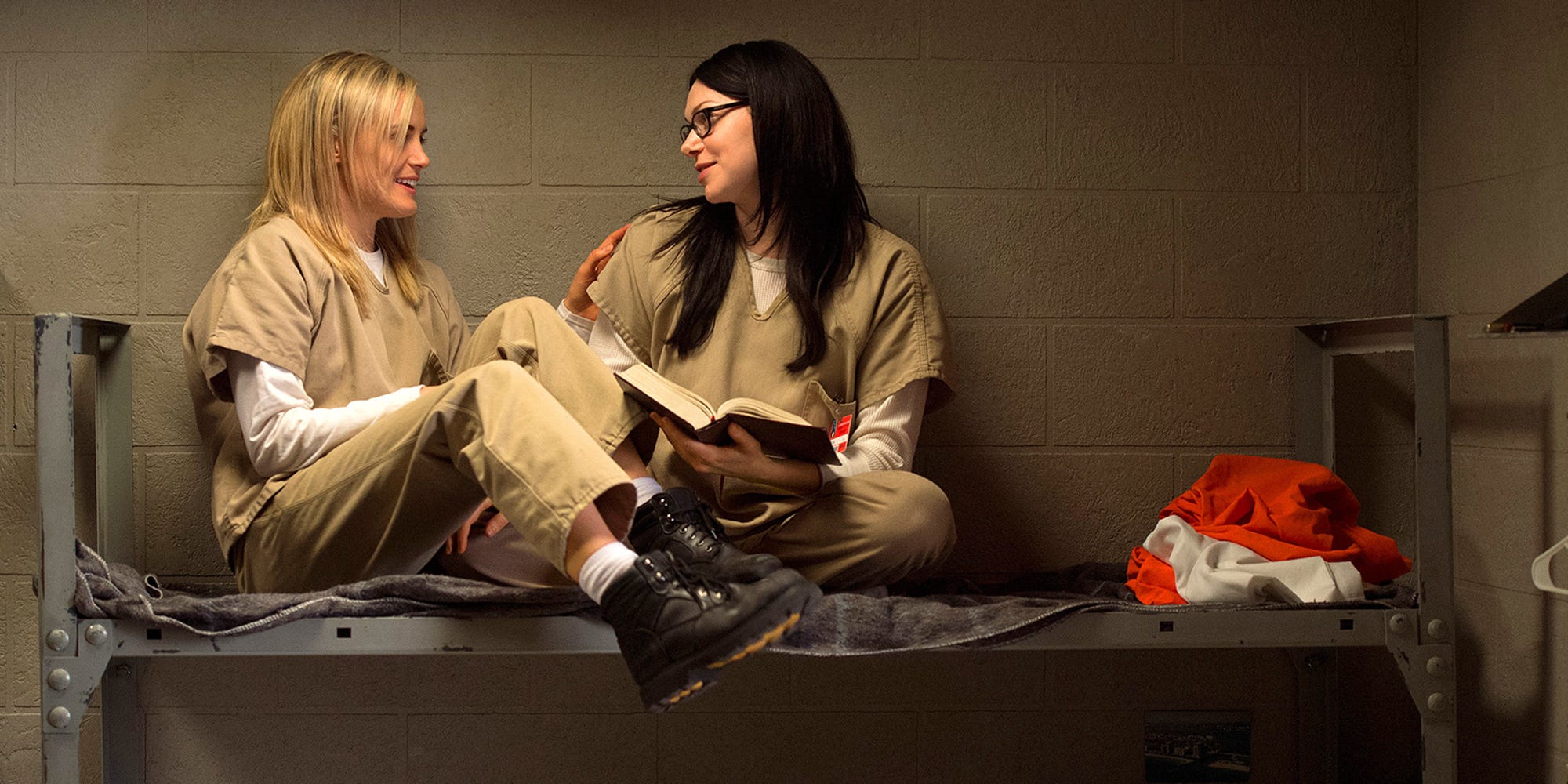 We still tried to work it out but the trust issues just couldn't be sorted out from a distance.
We had been dating just over 6 months.
In my opinion, breaking up was the right thing for both of you.
Perhaps even get her sister to try to explain that nothing happened and clarify the situation.
Has a person who came in between you two stepped out of the picture for good?
We split the first time cause of distance when I started working in the oil field.
We both stopped trying and making an effort which is what lead to the demise of our relationship.