The latest teaser sees Anastasia discussing the merits of Mr Grey with her friend.
The Real Gwyneth.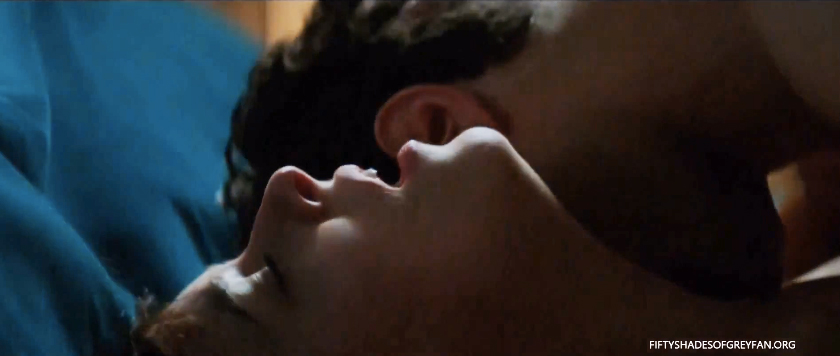 The innocent journalist begins by asking questions such as "Why won't you let me in?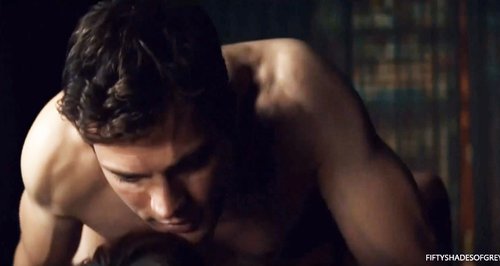 More in Lifestyle.
Advertisement - Continue Reading Below.
However, we will NOT condone the following:
With so little time to go now before the feature film's release, it is probable that this is the final teaser…and boy is it a good'un!
We ask that your comments remain relevant to the articles they appear on and do not include general banter or conversation as this dilutes the effectiveness of the comments section.