Lyssophobia- Fear of rabies or of becoming mad.
The fear of situations that are difficult to escape from.
However, only a tiny percentage have this trait.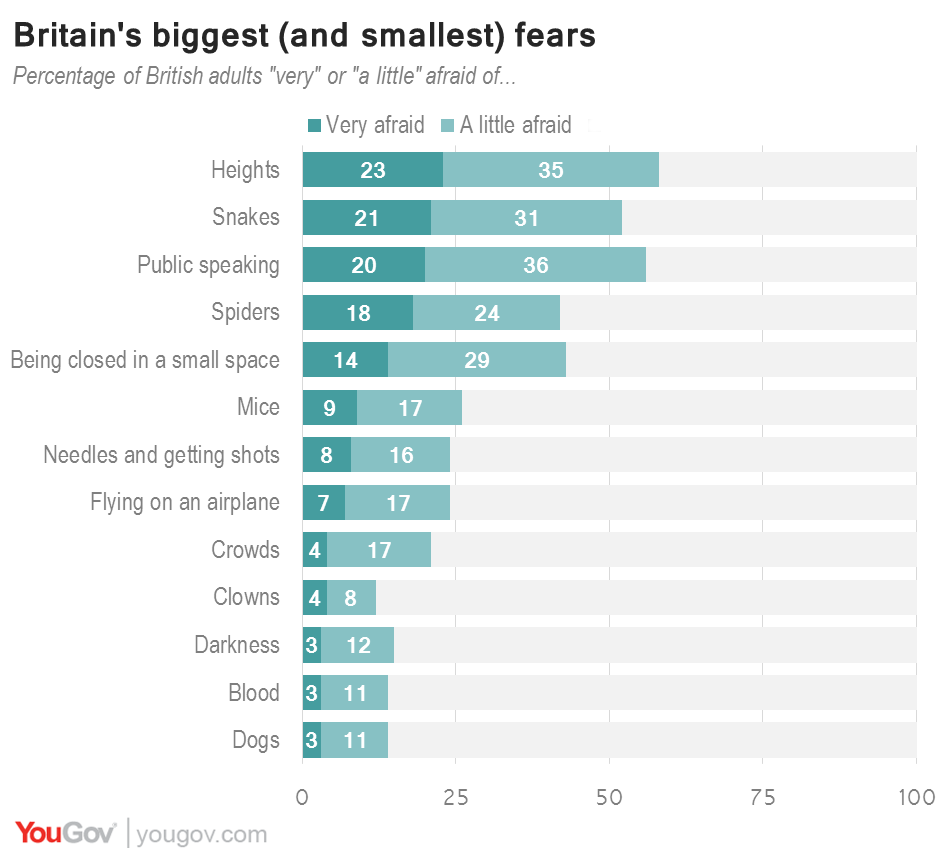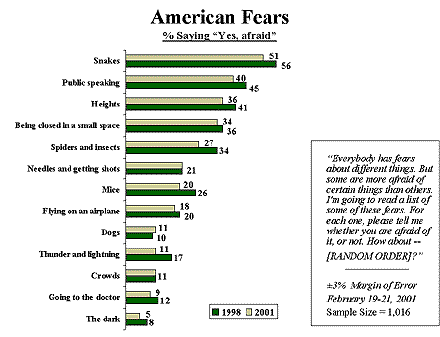 Eosophobia- Fear of dawn or daylight.
Instead, learn how to get the support you need to thrive.
Oxford University Press;
Amaxophobia- Fear of riding in a car.
Myrmecophobia — The fear of ants.