What is your favorite city you have been to?
Love love loved this.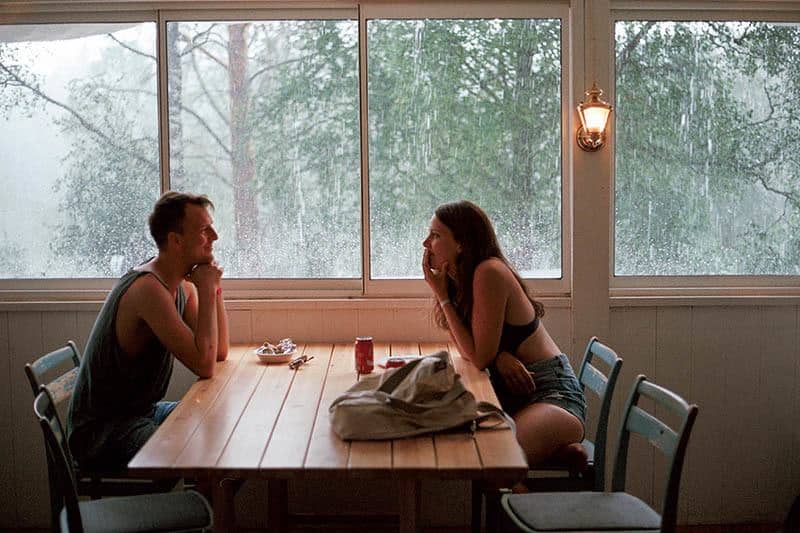 Where do you align on the political spectrum?
How many sauce packets do you ask for with an order of chicken nuggets?
What do you think is the most important life lesson for someone to learn?
What do you think other people look down on you for?
What was your favorite subject in school?
What are you known for amongst your friends?
Tap here to turn on desktop notifications to get the news sent straight to you.